Detail of NEWS
We now have opened offices in Pakistan(Islamabad).
Jul 29, 2016
Our offices in Pakistan(Islamabad) have started operations. We hope to foster strong ties with our clients through conducting business and marketing campaigns locally.
Islamabad Office has been a milestone in our ongoing journey towards success. Within a small span of 3 weeks, we decided and launched the branch office on 29th July 2016. This achievement could not have been possible without the hard work and dedication of our all SBT Family members. We thank all of our dedicated SBTians for their efforts and contribution.
The Islamabad office is a significant step towards expanding our reach in Pakistan market; and will help us get closer to our goal of 1000 units. All opportunities have been analyzed based on various factors and opening of branch office decisions of this magnitude has been taken. Beside the available market for our growth we have another opportunity that is the availability of linguistic resources (Spanish, Russian, French, and Arabic etc).
The purpose is to establish our physical presence for car dealers in Islamabad and surrounding cities. The office will help us gain the trust and confidence of customers there; and improve awareness about SBT among car dealers.
We are also focusing on traditional marketing tools for promotion including ATL activities and Online Marketing.
■SBT Pakistan(Islamabad)
Address;
 Office No. 09, 1st floor, Al Anayat Mall, Plot No. 08, G-11 Markaz​, Islamabad
Phone;
 +92-051-2362710
We look forward to doing business with you and thank you for your continuous support.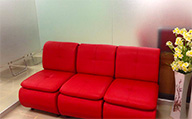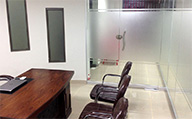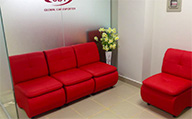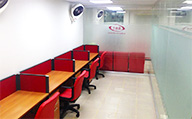 [Contact Information for Inquiries]
SBT CO., LTD.
TEL:045-290-9480 FAX:045-290-9481
E-mail : hrjp@sbtjapan.com