Detail of NEWS
We now have opened offices in Cyprus(Nicosia).
Jan 18, 2016
Our offices in Cyprus(Nicosia) have started operations. We hope to foster strong ties with our clients through conducting business and marketing campaigns locally.
■SBT Cyprus(Nicosia)
Address;
 Akropoleos Ave 71 AB, Akropoli, 2012, Nicosia, Cyprus
Phone;
 +357-2231-4526
We look forward to doing business with you and thank you for your continuous support.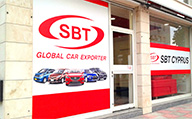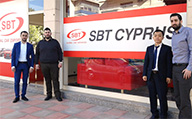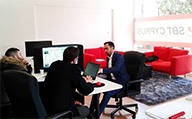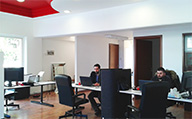 [Contact Information for Inquiries]
SBT CO., LTD.
TEL:045-290-9480 FAX:045-290-9481
E-mail : hrjp@sbtjapan.com